Post Date: April 1, 2022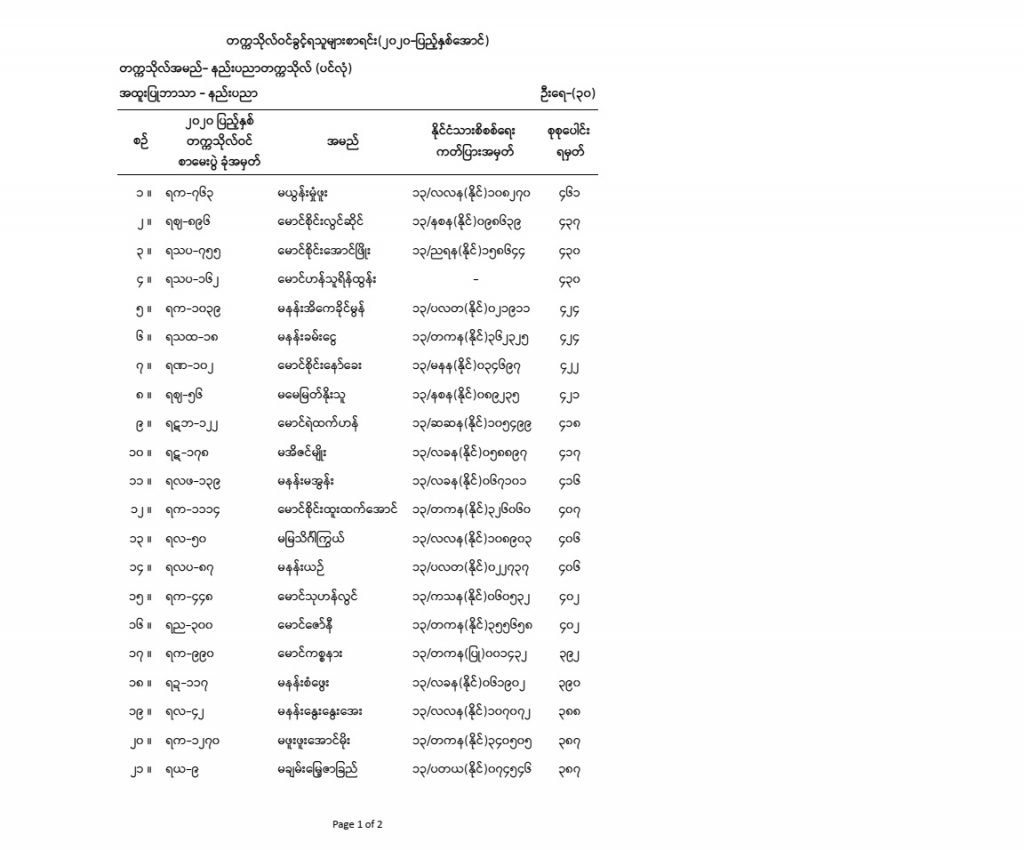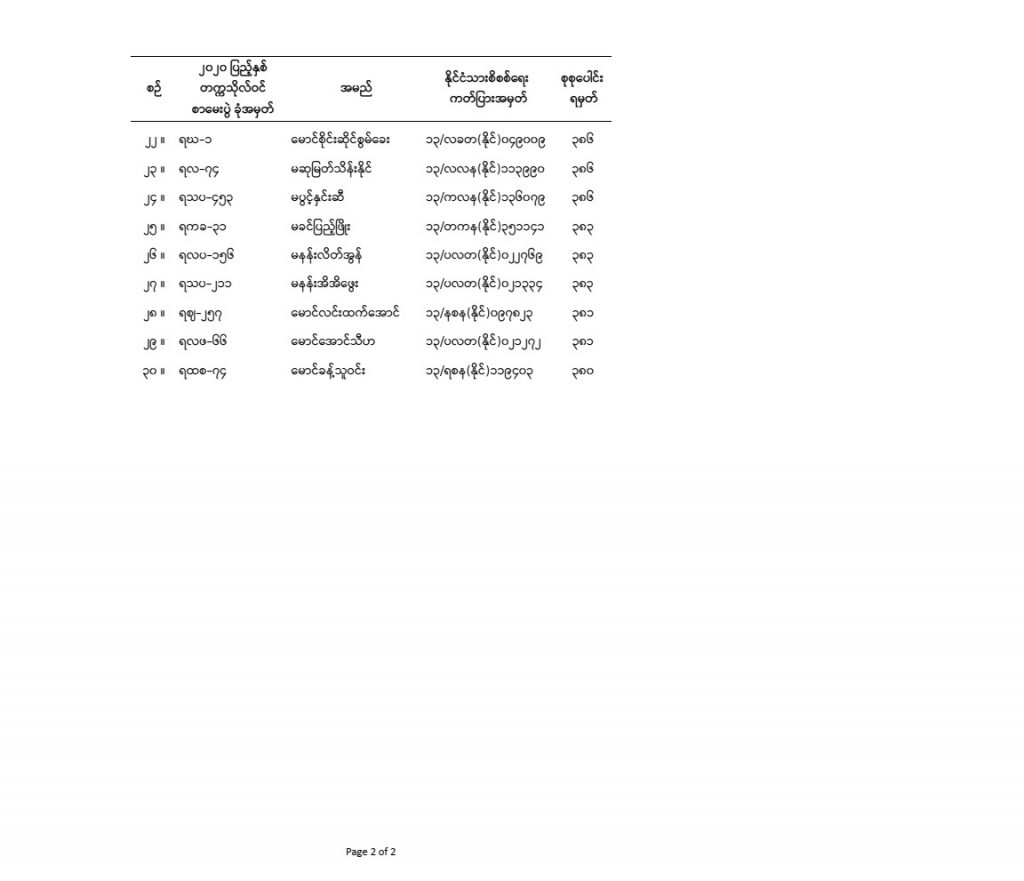 Post Date: December 28, 2020
Technological University (Panglong) and Mandalay Technological University signed Memorandum of Understanding on 4 October 2018 at Mandalay Technological University to enhance relations between the two institutions and to develop academic in the areas of education, research, and other activities, agree the future collaborations of the following University Education Development activities.
Teaching and Learning Activities
R and D Activities
Regional Development activities
Post Date: December 28, 2020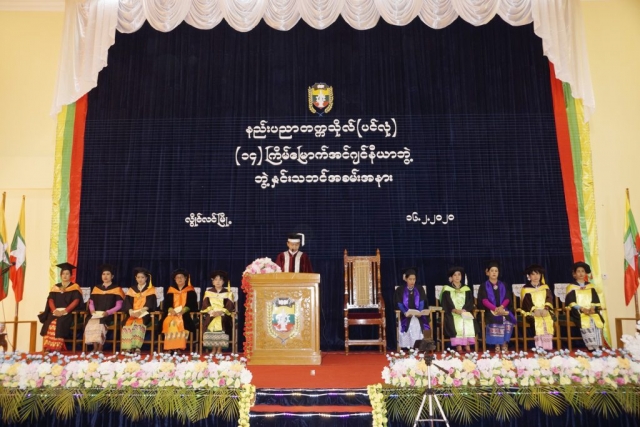 Graduation Ceremony of Technological University (Panglong) is held in February annually and the rector of the University confers the bachelor of engineering degrees to the graduate students. The 14th convocation ceremony was held on 16 February 2020 in the convocation hall of TU (PangLong).